As experts in horticultural technologies, we are your competent partner in all aspects of modern and forward-looking plant cultivation and beyond. We have committed ourselves to the development of modern cultivation technologies. Therefor, we invest our knowledge and experience. The transfer of the latest developments to the plant kingdom requires, above all, interdisciplinary knowledge as well as an understanding of the herbal way of life.

Our strengths lie in the conception, application and monitoring of research projects as well as in the subsidies for subsidies from state, federal and EU funds. Our company has a flexible team, which can quickly get involved in every topic. Furthermore, we are connected to a large network of companies and institutions, which are always used when necessary. For your project we convey our knowledge and support you from planning to implementation upon request.
Selection of Projects*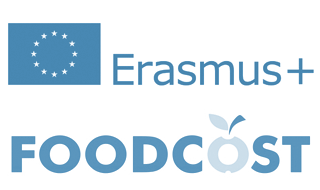 ERASMUS+ FOODCOST
FOODCOST is a project in the framework of the EU ERASMUS+ program. A total of 10 universities and companies from 9 European countries edit a common theme in order to provide each other and others newest knowledge in a particular field. FOODCOST handels technologies in the food industry, which is closely involved in the consumer behavior. Inform yourself about FOODCOST at our project site or the official Facebook page.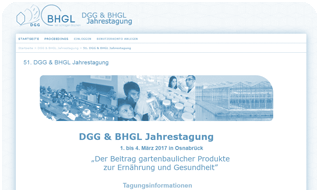 DGG & BHGL Annual Conference
The DGG & BHGL Annual Conference is an scientific horticulture event with more than 300 participants from all over the world. The official internet page of the conference including the management of registration and submission of papers is organized by INTEGAR. Visit the page:
dgg-online.org/tagung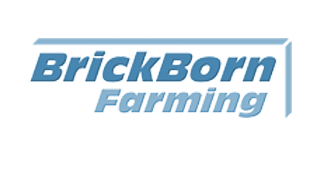 BrickBorn Farming
BrickBorn Farming – food production in buildings of urban areas is a project idea to promote the cultivation of fresh food inside buildings. Due to the increasing urbanization of the world we seek, together with partners of many disciplines for ways of food production again introduce closer to the place of consumption and to focus the benefits of urban production. Inform yourself on our project page:
brickborn-farming.de
Publications*
"Application of neuromarketing in communication with the customer?" in "Neuromarketing in Food…"
"What is augmented reality?" in "Augmented reality for food marketers and consumers"
"Future trends of augmented reality" in "Augmented reality for food marketers and consumers"
Technical Developments in the Agricultural Food Production Sector
Measurement and Characterisation of Artificial Light in Horticultural Applications
Vertical Farms as Sustainable Food Production in Urban Areas
Publications*
"Application of neuromarketing in communication with the customer?" in "Neuromarketing in Food…"
"What is augmented reality?" in "Augmented reality for food marketers and consumers"
"Future trends of augmented reality" in "Augmented reality for food marketers and consumers"
Technical Developments in the Agricultural Food Production Sector
Measurement and Characterisation of Artificial Light in Horticultural Applications
Vertical Farms as Sustainable Food Production in Urban Areas